DJ Rom - ElectroMusic Vol. 4 (2012)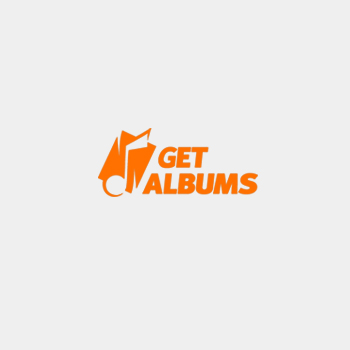 Исполнитель:
VA
Альбом:
DJ Rom - ElectroMusic Vol. 4
Жанр,стиль:
House, ElectroHouse, Electro
Дата релиза:
27/03/2012
Битрейт аудио:
319 kbps / 44100Hz / Joint Stereo
Тип рипа:
mixed, no cue *
Кол-во треков:
14
Размер:
144 mb
Треклист:
1.DJ Aptekar feat. Monika Star - A Dream Within A Dream (David Argunetta Remix)
2.DJ M.E.G. & B.K. feat. Ser Twister - Make Your Move (DJ Pashkevich Remix)
3.Tango & Cash - In Your Eyes (Club Mix)
4.Paul Johns - It's Over (DJ Naytove Remix)
5.Nitro feat. Xavi One - I Cant Feel (Stephan f. Remix)
6.Philipp Ray feat. Viktoriya Benasi - Rock my heart (DJ Solovey Remix)
7.Alice Deejay - Better Off Alone (Dj Adem Remix)
8.LuKone & DeMoga feat. Liviu Teodorescu - Electronic Symphony (Extendet mix)
9.Paul Johns - Sand Of Love ( Extended Mix )
10.Cascada - Summer Of Love (Extended Mix)
11.Chrizz Late – Last Memories (ElectroMind Remix)
12.Harris & Ford – Ich Habe Lust (Club Mix)
13.Krist Van D - You Are The One 2011 (The Winners Remix)
14.Savage - Dont Cry Tonight 2012 ( Alexandra D Extended Mix)
Информация
Посетители, находящиеся в группе Гости, не могут оставлять комментарии к данной публикации.