Einmusik - I. D. C. (2015)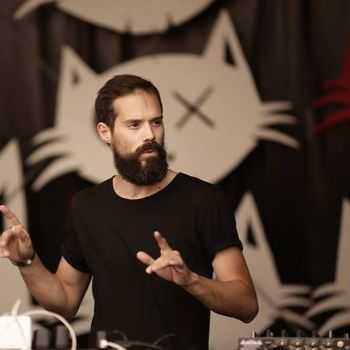 Try to open your eyes. The light is fresh and bright and you can see white landscapes afar.
Metallic coldness encompasses you a few seconds, then it's getting easier and you feel how your legs get warmed and agile.
The sky is still glossy, a bit blinding and mixed up with a muted blue. And than there is this sound: focused, deep and concentrated.
You entered the cosmos of Einmusik and you will stay for a long time. The Berlin based producer is back with his 4th album "I.D.C."
Artist: Einmusik
Album: I. D. C.
Label: Einmusika
Catalog: EINMUSIKA 045
Released: 2015-05-29
Style: Electronic | Deep House | Tech House | Minimal
Quality: 320 kbps | FLAC
Size: 162 mb | 455 mb
Tracklist:
01. Night Train
02. I. D. C.
03. Sleep Talk feat. Valentine
04. Dawn
05. You feat. Jonas Saalbach
06. Lullaby
07. Woods Of Darkness
08. Parthey
09. Symmetry
русфолдер 320
турбобит 320
русфолдер флак
Информация
Посетители, находящиеся в группе Гости, не могут оставлять комментарии к данной публикации.