Seb Wildblood - Foreign Parts (2015)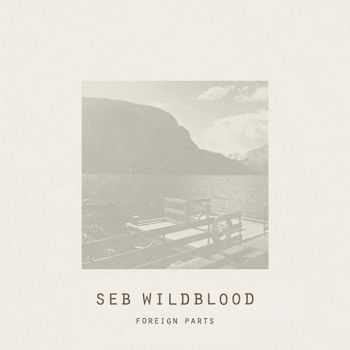 After impressing with a couple of floor-filling EPs on his own Church label and a throbbing 12" on Kerry Chandler's Madtech, Seb Wildblood has decided to go it alone. Here, he presents his debut album, Foreign Parts, on his freshly minted SW Recordings label. It's a surprisingly varied set, all told, with Wildblood melding a range of influences - dream house, ambient, German style tech-house chuggers, the synthesizer-heavy atmospheric grooves of Morgan Geist, and even the drowsy electronica of James Blake - to create ear-pleasing tracks that showcase the full breadth and depth of his talents. While there are some straightforward deep house cuts included - see "Moonlight" and "Mudir", for starters - it's Wildblood's more adventurous tracks that most impress.
Label: Skint Records (SW001)
Released: 27 Jul 2015
Genre: Electronic
Style: Deep House, Techno, Downtempo
Quality: 320 kbps / 44.1 kHz
Time: 35:44 min
Size: 81.7 mb
Tracklist:
01. Foreign Parts
02. Mødir
03. Søndag
04. Moodlight
05. Gunvor
06. Brø∂ir
07. Systir
русфолдер
турбобит
Информация
Посетители, находящиеся в группе Гости, не могут оставлять комментарии к данной публикации.