Depth Affect - Draft Battle (2011)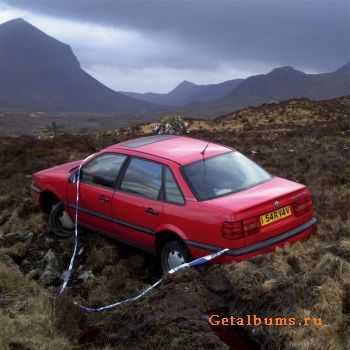 Artist
: Depth Affect
Title Of Album
: Draft Battle
Year Of Release
: 2011-08-29
Genre
: Electronic / Glitch-Hop / IDM / Ambient
Label
: Autres Directions In Music France
Catalog #
: MOULIN 024
Quality
: 256 kbps
Tracks
: 11
Time
: 43:56 min
Size
: 81.8 MB
Tracklist:
01. A Million Buzzing Locust
02. Unsult
03. Matter Of Tempo
04. Sugar Honey Iced Tea
05. Oil Rig Heli Pad
06. Draft Battle
07. I Guess
08. Dämmerung
09. Ten Devils
10. Club And Maces
11. Rivage Barbare
The battle was rough. In the end, in Draft Battle, there are feverish and bouncy pieces. There are also melancholic ballads even downright anxious. Just like the cover art, the music of Depth Affect evokes a deserted no-man's-land, which can be supernatural, but also tragic.
Информация
Посетители, находящиеся в группе Гости, не могут оставлять комментарии к данной публикации.