Pogo - Kindred Shadow (2015)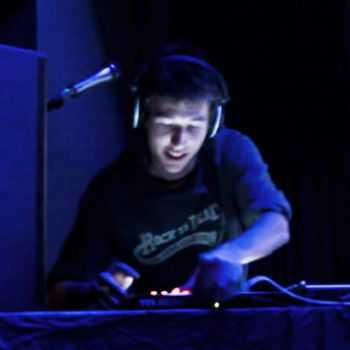 Every track is an awe inspiring and spellbinding masterpiece. There are adventures to be had and childhood memories to be relived with this diverse and exciting set of tracks.
This is the kind of music I fell in love with since the release of "Alice" in 2007. I don't think I will ever grow old from listening to Pogo's music and using it for my choreographic (dance) studies.
Tracklist:
1.Sky Heart 02:48
2.Forget 02:44
3.No Worries 03:28
4.The Trouble 03:10
5.Ode For Lovers 03:25
6.Pinocchionic 02:44
7.Where Is Ethan? 02:38
8.Rise & Glide 03:34
9.Yore 02:34
10.Her Perfume 01:08
11.Here Now 02:49
12.Truly 03:14
13.What Is I? 02:12
русфолдер
бендкэмп
Информация
Посетители, находящиеся в группе Гости, не могут оставлять комментарии к данной публикации.