Euphoric Emotions Vol.28 (2011)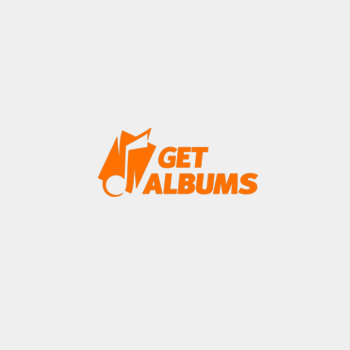 Артист:
VA
Альбом:
Euphoric Emotions Vol.28
Жанр,стиль:
Vocal Trance, Uplifting Trance, Dream Trance, Trance, Classic Trance
Дата релиза:
29.10.2011
Битрейт аудио:
320 kbps / 44100Hz / Joint Stereo
Аудио кодек:
MP3
Тип рипа:
unmixed, by tracks
Размер:
250 mb
Tracklist:
001. John O'Callaghan ft. Josie - Out Of Nowhere
002. Matt Darey presents Urban Astronauts ft. Kristy Thirsk - Black Flowers (Josh Gabriel remix)
003. Moonbeam feat. Avis Vox - We Are In Words (Ashley Wallbridge Vocal Remix)
004. Robert Burian feat. Zdenka Predna - You (Club Mix)
005. Steve Kaetzel feat. Brianna Holan - So Alone (Extended Mix)
006. Tritonal ft. Cristina Soto - Forgive Me, Forget You (Tritonal Triple Mash Intro)
007. Andy Duguid feat. Donna & Anthony - My Number (Laurent Delkiet Remix)
008. Ben Preston feat. Susie Ledge - Never Tears Apart (Club Mix)
009. Chris Reece feat. Nadia Ali - The Notice (Stonebridge Summer Float Mix)
010. Tenishia feat. Tiff Lacey - Burning From The Inside (Original mix)
011. Andrew Bennett - Age Of Love (Main mix)
012. Armin Van Buuren pres. Rising Star - Startheme (Original Mix)
013. Maor Levi - Reflect (Original Mix)
014. Susana feat. Tenishia - The Other Side (Original Mix)
Скачать Euphoric Emotions Vol.28
Информация
Посетители, находящиеся в группе Гости, не могут оставлять комментарии к данной публикации.