Vocal Passion Vol.12 (2011)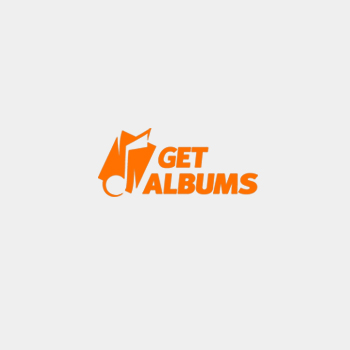 Артист:
VA
Альбом:
Vocal Passion Vol.12
Жанр,стиль:
Vocal Trance
Дата релиза:
09.11.2011
Битрейт аудио:
320 kbps / 44100Hz / Joint Stereo
Аудио кодек:
MP3
Тип рипа:
unmixed, by tracks
Размер:
384 mb
Tracklist:
001. Grace - Not Over Yet (Max Graham vs. Protoculture Remix)
002. Evan London - Brilliance (Original Mix)
003. Ralphie B - Bullfrog (Original Mix)
004. JES & Andy Duguid - Before You Go (Taxigirl Edit)
005. Roger Shah feat. Moya Brennan - Morning Star (Orignal Club Mix)
006. Mark Sherry feat. Sharone - Silent Tears (Outburst Vocal Mix)
007. Kyau & Albert - Velvet Morning (Aalto Remix)
008. Aly & Fila feat. Sue McLaren - Still (Solarstone Remix)
009. Dennis Sheperd & Cold Blue feat. Ana Criado - Fallen Angel (Cold Blue Club Mix)
010. ATB feat. Kate Louise Smith - Where You Are (Club Version)
011. Orjan Nilsen feat. Arielle Mare - Redemption
012. Aquile & TeeB feat. Ton Chief - Ruined (Anna Lee Remix)
013. DNS Project feat. Madelin Zero - Another Day (Markus Schulz Big Room Reconstruction Mix)
014. Blue Tente feat. Stine Grove - Let You Go 2011 (Original Vocal Mix)
015. Dan Apicella - Writers Of Influence (Luke Terry Remix)
016. Armin van Buuren feat. Christian Burns & Bagga Bownz - Neon Hero (Original Mix)
017. Fred Baker - Never Let Me Go
018. Menno De Jong feat. Ellie Lawson - Place In The Sun (Original Mix)
019. Carrie Skipper - Time Goes by (David West Vocal Mix)
020. Andy Duguid feat. Leah - Don't Belong (Rasmus Faber Club Mix)
021. Josh Gabriel Presents Winter Kills - Hot As Hades (John O'Callaghan Deep Dream Remix)
022. Kostya Veter feat. Madelin Zero - Envy
Скачать Vocal Passion Vol.12
Информация
Посетители, находящиеся в группе Гости, не могут оставлять комментарии к данной публикации.