Euphoric Emotions Vol.30 (2011)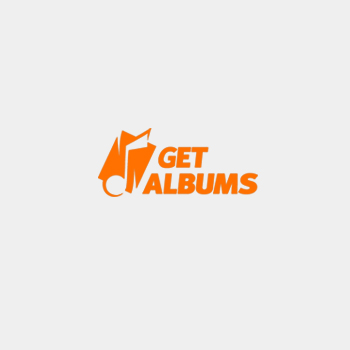 Артист:
VA
Альбом:
Euphoric Emotions Vol.30
Жанр,стиль:
Vocal Trance, Uplifting Trance, Dream Trance, Trance, Classic Trance
Дата релиза:
06.12.2011
Битрейт аудио:
320 kbps / 44100Hz / Joint Stereo
Аудио кодек:
MP3
Тип рипа:
unmixed, by tracks
Размер:
200 mb
Tracklist:
001. Dido - Everything To Lose (Armin Van Buuren Remix)
002. Pedro Del Mar feat. Ridgewalker - Tears Of The Dragon (Pedro Del Mar's Analog Mix)
003. Andrelli & Blue feat. Hila - Imagine
004. Benya - Europa (Original)
005. BT feat. Jes - Every Other Way (Steve Southern Remix)
006. Dash Berlin feat. Solid Sessions - Janeiro (Dash Berlin 4AM Mix)
007. Kenneth Thomas ft. Betsy Larkin - Stronger Creature (Talla 2xlc Remix)
008. Markus Schulz feat. Khaz - Dark Heart Waiting (Jochen Miller Remix)
009. Mazza & Bartlett Bros - Satellite Of Love (Ronski Speed Remix)
010. Tom Cloud feat. Tiff Lacey - A New Day
011. Andy Moor ft. Carrie Skipper - She Moves (Saint X Remix)
012. Infected Mushroom feat. Perry Farrell - Killing Time (John '00' Fleming Remix)
Скачать Euphoric Emotions Vol.30
Информация
Посетители, находящиеся в группе Гости, не могут оставлять комментарии к данной публикации.