Trance Desire Volume 14 (2012)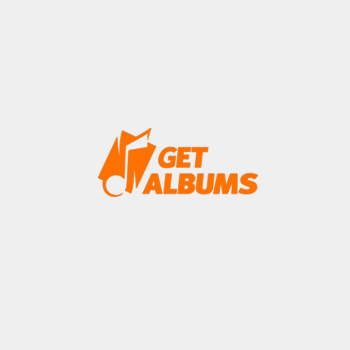 Исполнитель
: VA
Альбом
: Trance Desire Volume 14 (Mixed by Oxya^)
Год выпуска
: 18.03.2012
Размер
: 138 MB
Качество
: MP3 /320 kbps
Жанр
: Vocal Trance
Исполнитель
: VA
Альбом
: Trance Desire Volume 14 (Mixed by Oxya^)
Год выпуска
: 18.03.2012
Размер
: 138 MB
Качество
: MP3 /320 kbps
Жанр
: Vocal Trance
Треклист:
001. Trilucid feat. Sophie Tusnelda - Bring You The Sun (D-Mad Remix)
002. Solid Stone feat. Hanna Finsen - Helpless (Original Mix)
003. Matt Darey feat. Leah - Hold Your Breath (David Forbes Remix)
004. The Blizzard With Gate - Iselilja (Michael Cassette Remix)
005. Tyler Michaud feat. Tiff Lacey - London Sky (Original Mix)
006. W&W feat. Bree - Nowhere To Go (Shogun Remix)
007. Rave CHannel - Paradise (Original Mix)
008. Marcus Maison & Will Dragen feat. Amba Shepherd - Reign (Another Dimension)
009. Tenishia - Shores of Eden (Original Mix)
010. Paul Oakenfold feat. Tamra - Sleep (Perfecto Club Mix)
Скачать альбом Trance Desire Volume 14
Информация
Посетители, находящиеся в группе Гости, не могут оставлять комментарии к данной публикации.