Richard Durand - In Search Of Sunrise Radio 081 (2012)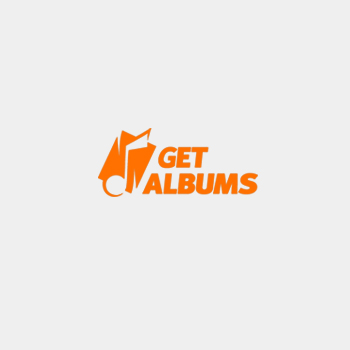 Исполнитель:
Richard Durand
Альбом:
In Search Of Sunrise Radio 081
Год выхода: 2012
Страна: USA
Жанр: Trance
Время: 60 min
Качество: 192 кб/c
Размер: 84MB
Треклист:
01. Richard Durand Feat. Denis Sender – Take Your Time (Richard Durand Vs. The World Collab Mix)
02. Ost & Meyer – Safari (Maor Levi Remix)
03. Svyatoslav Maltsev – Once & Forever (Andrew Stets Remix)
04. Ashley Wallbridge – Mumbai Traffic (Club Mix)
05. Vinid – Hard Landing (Original Mix)
06. Pulser Feat. Molly Bancroft – In Deep (Pulsers Main Floor Remix)
07. Fabio Xb Presents Trance Gate – Luminary (Fabio Xb Mix)
08. Second Way – Around The Earth (Original Mix) [DROPBOX]
09. Richard Durand Bobina – Last Train To Moscow
10. Temple One Feat. Neev Kennedy – Love The Fear (Eximinds Remix)
11. Adam Szabo & Willem De Roo – Royal Blue (Falcon Remix)
12. Above And Beyond – Alone Tonight [I.S.O.S. CLASSIC]
Информация
Посетители, находящиеся в группе Гости, не могут оставлять комментарии к данной публикации.