Johnny Deluxe-Live Trance Set (12.10.2012)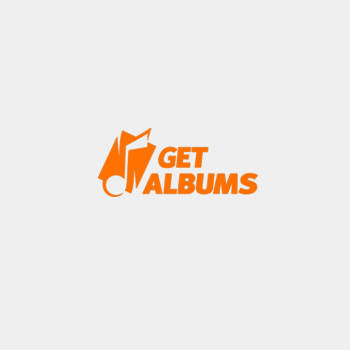 Исполнитель:
VA
Альбом:
Live Trance Set
Стиль:
Vocal Trance, Progressive Trance
Дата:
12.10.2012
Формат:
MP3
Качество:
128 kbps
Продолжительность:
36:00
Размер:
~ 60 Mb
Треклист:
1.Armin van Buuren feat. Ana Criado - Suddenly Summer
2.Above & Beyond - Love is Not Enough (Extended Mix)
3.Bartlett Bros., Matt Loki & Tiff Lacey - Sweet Child (Matt Loki Remix)
4.Cosmic Gate & J'Something - Over The Rainbow (Jquintel, Jeziel Quintela & Manufactured Superstars Remix)
5.Dark Matters feat. Jess Morgan - The Perfect Lie (Beat Service Remix)
6.DJ Feel feat. Loona - I'll find Myself (Mike Danis Remix)
7.Fergus Keogh feat. Tiff Lacey - Darkest Hours (Erick Strong Remix)
8.Remy Le Duc, The EC Twins & Zen Freeman feat. Shakeh - In Motion (Original Mix)
9.Ruben de Ronde & Aelyn - She's Already Gone (Vocal Mix)
10.The Thrillseekers feat. Fisher - Angel (Club Mix)
11.Roger Shah feat. Inger Hansen - Dance With Me (Extended Mix)
Информация
Посетители, находящиеся в группе Гости, не могут оставлять комментарии к данной публикации.