Vladimir Fonarev - Digital Emotions 213 (2012)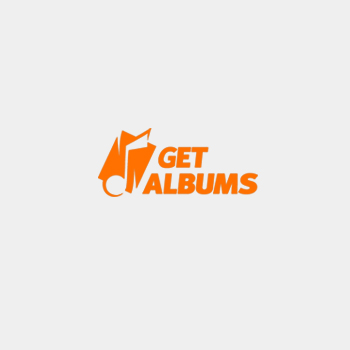 Исполнитель:
Vladimir Fonarev
Альбом:
Digital Emotions 213
Год выхода: 2012
Страна: All worlds
Жанр: Trance, Progressive Trance
Время: 01:00:00
Качество: 320 kbps
Размер: 141 MB
Треклист:
1. Reaky, Skaivox - Collective Insanity (F13 Edit) Perfecto Fluoro
2. Federation - Black Tide (Phuture Mix F13) Perfecto Fluoro
3. Solar Stone - The Spell (Soolar Stone Pure Dub Remix) Black Hole Recordings
4. Armin van Buuren, Gaia - J'ai Envie De Toi (Protoculture Remix) Armind (Armada)
5. Protoculture - Big Blue (Original Mix) Nano Records
6. E - Clip - Chadra (Magnus Remix) JOOF Recordings
7. Paul Oakenfold - Come Together (Original Mix) Perfecto Fluoro
8. Fonarev presents F13 - Tatooine (Original Mix) Digital Emotions Records
9. The Blizzard - Kalopsia (Original Mix) Armind (Armada)
10. w/l
Информация
Посетители, находящиеся в группе Гости, не могут оставлять комментарии к данной публикации.