DJ Feel - TranceMission (20.11.2012)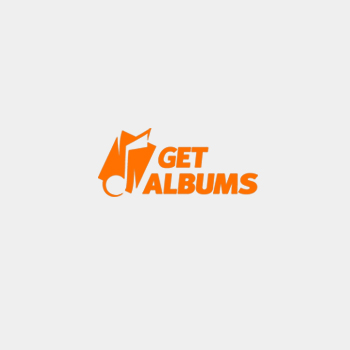 Artist:
DJ Feel
Title:
TranceMission
Genre: Trance
Format: WEB
Rel Date: 2012
Quality: 320 kbps
Tracks:11
Size: 130 mb
Tracklist:
01. Arty, Nadia Ali & BT - Must Be The Love (Au5 Remix) [ARMIND]
02. Markus Schulz feat Ana Diaz - Nothing Without Me (Extended Mix) [COLDHARBOUR]
03. Abstract Vision & Elite Electronic vs Broning - Relict (Original Mix) [ASOT]
04. Tim Besamusca - The Day After (Original Mix) [TRANCE ALL STARS]
05. Skytech & Darius Romanowski - Another Joy (Original Mix) [SOUNDPIERCING]
06. Josh Gabriel pres Winter Kills - Forward Facing (Otto Coster Remix) [DIFFERENT PIECES]
07. 2 Reezone - Polarity (Original Mix) [MUSIC EN ROUTE]
08. Ayda - Lady (Original Mix) [ALTER EGO]
09. DJ Feel, Matisse & Sadkov - A Day To Remember (Vadim Shantor Remix) [The Pooty Club]
10. Paul van Dyk feat Adam Young - Eternity (Giuseppe Ottaviani Remix) [VANDIT]
11. Alex M.O.R.P.H with Hannah - When I Close My Eyes (Aly & Fila Remix) [ASOT]
Информация
Посетители, находящиеся в группе Гости, не могут оставлять комментарии к данной публикации.