Alexey Watt ProsTRANCEtvo-037 @ ES Radio (11.12.2012)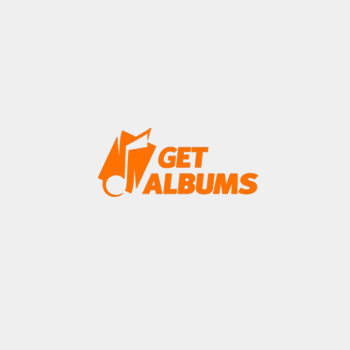 Исполнитель:
VA
Альбом:
ProsTRANCEtvo-037
Стиль:
Progressive Trance, Progressive House
Дата:
11.12.2012
Формат:
MP3
Качество:
320 kbps
Продолжительность:
60:00
Размер:
~ 140 Mb
Треклист:
1. Husman_-_Arrival (Original Mix)
2. Mike Danis_-_For You (Juventa Club Mix)
3. Beat Service feat. Ben Hague _-_Why Me (Gal Abutbul Remix)
4. Creep_-_Days (Super8 and Tab Remix)
5. Solange_and_binary_finary - Subliminal_delusions (binary_finary_club_mix)
6. Dart Rayne & Yura Moonlight with Gemma Pavlovic - Agree To Disagree (Dark Extended)
7. Running Man - Rush (Original Mix)
8. Team Bastian_-_Tango (Original Mix)
9. Skytech, Darius Romanowski_-_Another Joy (Original Mix)
10. Richard Durand & Heatbeat_-_Devils Inside (original mix)
11. Aly & Fila vs. Bjorn Akesson_-_Sand Theme (Chris Schweizer Remix)
12. Showtek & Justin Prime_-_Cannonball (Original Mix)
13. Dennis Sheperd & Cold Blue Feat Ana Criado_-_Fallen Angel (Dennis Sheperd Club Mix)
Информация
Посетители, находящиеся в группе Гости, не могут оставлять комментарии к данной публикации.