Trance Classics Collected 01 (2013)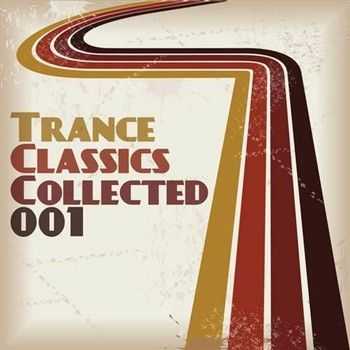 Artist:
VA
Title:
Trance Classics Collected 01
Label:
ARVA
Cat.#: ARVA261
Genre: Trance
Format: WEB
Rel Date: 2013
Quality: 320 kbps
Tracks:15
Size: 289 mb
Tracklist:
01. Mike-Voices from The Inside (Mike Proggresiva Mix)
02. Interstate-Remember Me (Terry Bones Remix)
03. Andy Moor-Halcyon
04. Pg2-Txetxes Memory
05. Masters & Nickson-Out There (5th Dimension) (Feat Justine Suissa)
06. Hidden Logic-Wasting (Feat Luminary-Ronski Speed Remix)
07. The Space Brothers-The Same Journey
08. Vadim Zhukov-Exit (Robert Nickson Remix)
09. Sunlounger-White Sand (DJ Shah Original Mix)
10. Under Sun Vs Signum-Captured (Sebastian Brandt Remix)
11. Active Sight-The Search for Freedom
12. Andrew Bennett-Heaven Sent (Feat Kirsty Hawkshaw-Andrew Bennett & Tom Cloud R)
13. Perry O'neil-Kubik
14. Arnej-They Always Come Back (Mike Remix)
15. Menno De Jong-Place in The Sun (Feat Ellie Lawson)
Информация
Посетители, находящиеся в группе Гости, не могут оставлять комментарии к данной публикации.