Boztown - The Foundation (2015)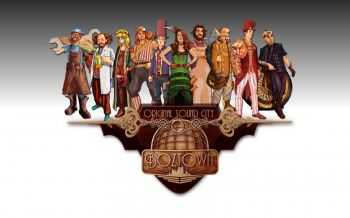 Boztown is a project of independent music production, mixing different artists with varied universe. This combination creates original music, grouped under one label. Although protected by copyright.
The original quote, the district remains primarily known for his hyper nightlife, endless select evenings and its lounge bars.
The day, The Foundation turns back into a dynamic business center, located in gigantic Building that trace the borough boundary.
Tracklist:
1.Thelma & Louise 04:05
2.God Father 05:35
3.Candy's gun 04:10
4.I'm so 04:52
5.Promess Land 04:04
6.Moon Runner 04:39
7.One Day 03:36
8.Singular 03:48
9.Deviation 04:16
зиппишара
турбобит
Информация
Посетители, находящиеся в группе Гости, не могут оставлять комментарии к данной публикации.