Samurai Guru - Glitch (2015)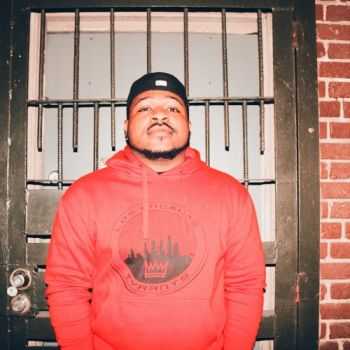 Our first release of the month is by LA producer Samurai Guru with his debut CCR release 'Glitch'.
"Glitch is a euphoric ride through the last year of Samurai Gurus life. Imprinting the exciting and depressing moments he has faced. Intertwining the Boom Bap and Trip Hop realm infusing the both together. This is Samurais Sophomore release after his Freshman release Distant Cosmos. This Beat tape is experimental, nostalgic and full of changes. Open your eyes to the world of Samurai Guru and the Quantum Aura Movement."
Tracklist:
1.Far Away (Intro) 00:38
2.Daydreamer 03:11
3.DXADX@ 01:44
4.Blissful 01:54
5.Lovely (Interlude) 00:55
6.Self 03:54
7.Stroll In The Park 02:24
8.The Moment 02:22
9.Too Long (Outro) 01:32
бендкэмп
турбобит
Информация
Посетители, находящиеся в группе Гости, не могут оставлять комментарии к данной публикации.