I'm Alone - Kiss (2015)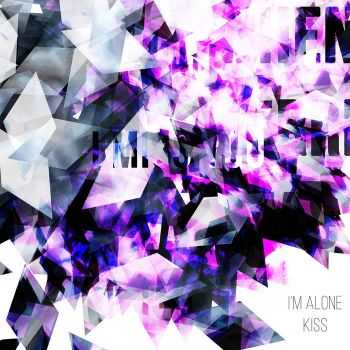 Nobody will be thanked for this. Kiss is a requiem for a beautiful human being and I would scrap all of I'm Alone for one more fingerpainting session with her.
Here's to everything the future might hold.
Here's to all the comfortable spots hidden between the drug addiction, heartache, and things we need to do to survive.
Here's to everyone that helped make those spots, either above the ground or below it.
Tracklist:
1.You Can't Hear Me 01:55
2.Still Birdwatching 02:17
3.Your Bones In Our Bed 02:26
4.Your Perfume In The Smoke 03:38
5.Too Many Lights 03:03
6.Your Heart In Mine 02:37
7.Seashells In The Corridor 03:18
8.Kerri's Lullaby 02:06
9.I'll Be There 02:31
10.Copycat 02:51
11.High Clouds (a poem by Kerri) 01:40
зиппишара
турбобит
Cкачать I'm Alone You Can't Hear Me бесплатно
на pleer.com
Download Your Perfume In The Smoke for free
from pleer.com
Информация
Посетители, находящиеся в группе Гости, не могут оставлять комментарии к данной публикации.