Delf - Intergalactic Soul Movement (2015)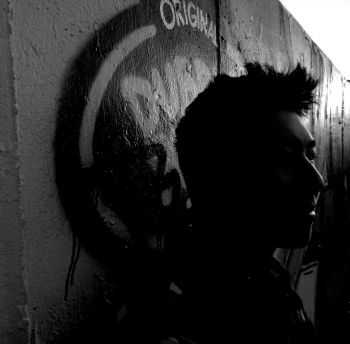 This album is dedicated to my father, Maurice (Gordon) Ng and my family.
To all the musicians, thank you for blessing your soul into the music and elevated this project to another level. Keep on and stay true!
Intergalactic Soul Movement is inspired by Hope, Faith, and Love.
Tracklist:
1.Enter the Dragon (Intro) feat. Tei 02:40
2.Star Dust (Heavy Mellow) feat. Azrael & Inkspill 04:03
3.Meditation feat. Tei 03:25
4.Awakening feat. Janette King & Azrael 04:40
5.Decision 03:59
6.Celestial Vibration feat. Kristie McCracken 03:37
7.Beyond the Black Rainbow feat. Kristie McCracken 05:17
8.Hope in Darkness feat. James Higgins 04:20
9.Believe 05:59
10.Chamber of Dreams (Outro) 05:23
зиппишара
турбобит
Информация
Посетители, находящиеся в группе Гости, не могут оставлять комментарии к данной публикации.