Chop Juggler - Diggasmic EP (2015)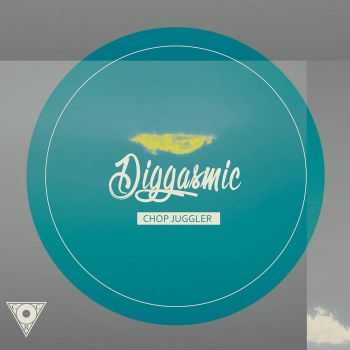 Chop Jugglers Debut EP with Cult Classic Records.
-
The 20 year old producer from Greece (Athens) is currently studying sound engineering and has been making music since he was 13.
-
Chop: "It's not about the producing skills,kicks hats & snares, music scales,music knowledge, samples..etc.
It's all about the feeling."
Tracklist:
1.No More Time 03:34
2.It's Like ft. Thomas Prime 03:11
3.Bumpin' On The Streets 03:33
4.Dreamers (Interlude) 00:41
5.Walk Away 02:23
6.Move On 03:24
7.Groovy Nights ft. Milakos 02:35
бендкэмп
турбобит
Информация
Посетители, находящиеся в группе Гости, не могут оставлять комментарии к данной публикации.