Planet JANE - REMIA Visions (2015)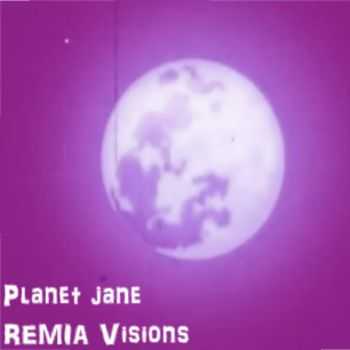 an electronic hip-hop album from samplist Planet JANE that flips everything from incidental new age to anime themes into a chilled out deep forest to ocean to icy tropicalia whole. Enjoy.
Tracklist:
1.Nights Into Dreams 00:40
2.Midnight Carnival 03:00
3.The Dream of Kaoru 03:06
4.Here in the Mist (feat. Akiba Speakeasy) 04:20
5.When Deserts Become Planets 03:49
6.Sea I 02:37
7.Sea II 02:57
8.Sea III 02:06
9.The Whirlygig 01:32
10.Temple of The Sun 02:02
11.Archimedic Bathtub 04:26
12.Floral Print Hawaiian Shirt 03:26
13.Beach Fantasy 02:02
14.Fragments of High School 04:11
15.Stone Gundam 02:06
16.Green Hills Forever / Crack of Dawn 03:02
русфолдер
турбобит
Информация
Посетители, находящиеся в группе Гости, не могут оставлять комментарии к данной публикации.