Doug Fraley - Anonymous Musings (2015)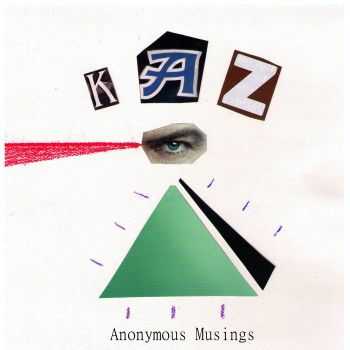 This is an album of music that I wrote and produced over the course of the last 1-2 years. The title, "Anonymous Musings" acknowledges the diverse contributions from close friends who lent vocals, instrumentals, melodies & musical ideas, and production advice.
Took hundreds of hours to make, but was a very fun process.
Tracklist:
1.Past the Folds 01:30
2.Diemonds (ft. Drew Dubb & Olivia Price) 04:41
3.Strangers in the Night (ft. Olivia Price) 06:13
4.Let's Dissolve 03:25
5.Eye See (ft. Olivia Price) 03:23
6.Step Inside (ft. Rashmit Arora) 04:09
7.Jam N Jelly 04:31
русфолдер
турбобит
Download Doug Fraley Diemonds for free
from pleer.com
Информация
Посетители, находящиеся в группе Гости, не могут оставлять комментарии к данной публикации.