Esseks - DROPS EP (2015)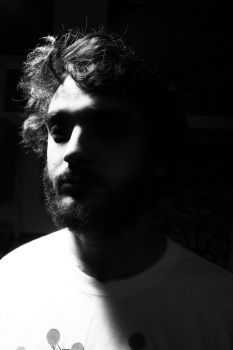 Sam Eckstein is a producer/musician/illustrator who had been making music of various influence and genres for about 8 years. He has also produced under the name Collecter and is currently a member of Technicolor Lenses contributing electronic production and guitar.
Tracklist:
1.Stll 03:35
2.Up Late 02:50
3.Concrete 05:54
4.Tom n' Jerry 05:07
русфолдер
турбобит
Информация
Посетители, находящиеся в группе Гости, не могут оставлять комментарии к данной публикации.