CharlestheFirst - the wanderer, part 1 (2015)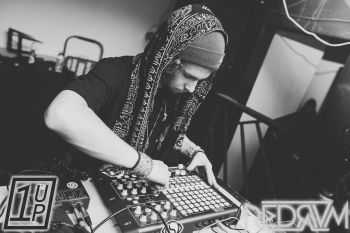 The wanderer has been a journey through my progression as a musician, but also as an individual. This album was written on the tail of end of one of the hardest times in my life, which ultimately grounded me and gave me the motivation to leave my everyday routine behind. As a Sagittarius, I have a tendency to seek ultimate freedom and explore the world around me. These songs are my documentation of the travels and experiences that brought me closer to myself, and further away from old habits and comfortability. I hope it can take you somewhere beautiful within yourself, thank you all.
Tracklist:
1.drives with you 02:42
2.sunrise 04:14
3.11:11 03:14
4.vijja ft. oski 03:24
5.on top of the world 02:48
6.breathe 03:06
7.pointed questions 02:38
8.terra, flux 03:29
9.the wanderer 04:09
10.letting go 03:12
11.carried away 03:25
12.in the end (goodbye) 01:31
русфолдер
турбобит
бендкэмп
Download CharlestheFirst 1111 for free
from pleer.com
Информация
Посетители, находящиеся в группе Гости, не могут оставлять комментарии к данной публикации.