Broken Koma - recycling the past (2015)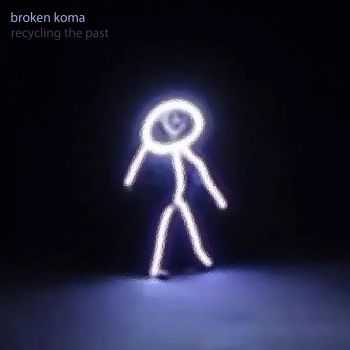 Broken Koma has painstakingly stitched and blended together hundreds of musical segments into unique renditions in "Recycling the Past". Each song involves countless musicians both dead and alive, from different countries and backgrounds, all of whom have never met - never been heard playing together, until now. Thus, is the beauty of creating music through sampling.
Tracklist:
1.The Dark Summer 05:45
2.No Love 04:27
3.Morton Zart 02:06
4.Space Probes 06:04
5.Liar Lie 06:17
6.The Walk By The River 03:08
7.Cold Gets In My Bones 06:04
8.A Little Encore 02:23
русфолдер
турбобит
бендкэмп
Информация
Посетители, находящиеся в группе Гости, не могут оставлять комментарии к данной публикации.