Soularis - Second Time Gone Missing (2015)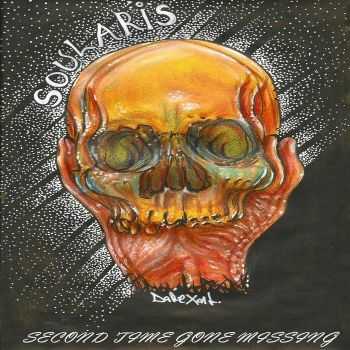 I'll like to describe my first album as a trip of sound through an electronic/hip hop blend that can send you to space, stay level, and shoot you right back down to the ground with everything still intact.
I'm a recent delver into production. This albums was about 2 years in the making and finished all the songs in Sumer 2015. Hope you enjoy
Tracklist:
1.Open Your Eyes 03:02
2.Shadow 02:36
3.The Impossible 03:09
4.Strange Attraction 03:21
5.Second Time Gone Missing 03:35
6.The Other Side Ain't So Pretty Either 03:48
7.Safest Danger 02:26
8.hiding? (Interlude) 00:56
9.Encounter 03:36
10.There Is a Way Out (Interlude) 01:30
11.ravel On 02:32
12.Brightness 03:00
13.Long Road 02:05
14.Where Are You From 02:34
русфолдер
турбобит
бендкэмп
Информация
Посетители, находящиеся в группе Гости, не могут оставлять комментарии к данной публикации.