Scaled - Wierd​:​Wired​:​Deleted (2014)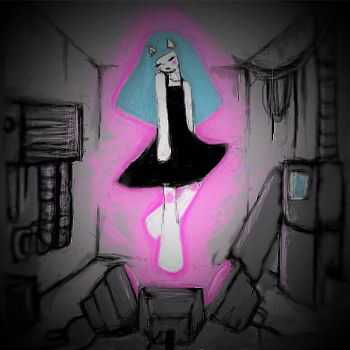 Wierd:Wired:Deleted is a full compilation of new and old tracks from Carlow based producer Scaled (aka Oisin Moore). Compiling tracks 20 tracks, spanning over multiple EPs and some new material, Scaled brings a new perspective of music of this compilation tape to the glitch-hop community, with sparse, echoing synths, hectic spasmodic drums and left-field sampling throughout.
Wierd:Wired:Deleted brings all Scaled's material to date into one place and is full of glitchy, electronic bangers and ambient synth pieces, the perfect showcase of his music to date.
Tracklist:
1.Drek 02:18
2.Soup 03:54
3.Jivvy 01:16
4.Lambda 04:31
5.Juniyyeup 01:55
6.L137 01:20
7.Lil 02:30
8.Move 03:12
9.Apropos 02:30
10.Soyuz 03:40
11.Lur 02:18
12.VUI 02:36
13.Khora 04:05
14.Solar Kids 05:11
15.Nwimm 02:45
16.Plop 05:00
17.ynynyn 01:44
18.H2WHOA 03:07
19.Shed 01:31
20.Shlit-er 01:51
русфолдер
турбобит
бендкэмп
Информация
Посетители, находящиеся в группе Гости, не могут оставлять комментарии к данной публикации.