A.A. Bondy - Believers (2011)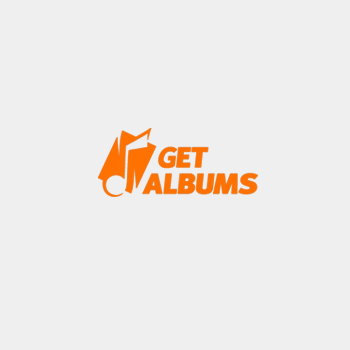 Исполнитель:
A.A. Bondy
Альбом:
Believers
Год выхода: 2011
Страна: Fat Possum (Ryko)
Жанр: Folk, Indie, Rock
Время: 40:55 Min
Качество: 256 kbps avg
Размер: 78 Mb
Треклист:
1. The Heart Is Willing
2. Down In the Fire (Lost Sea)
3. Skull and Bones
4. 123 Dupuy Street
5. Surfer King
6. Hiway/Fevers
7. Drmz
8. The Twist
9. Rte. 28/Believers
10. Scenes From A Circus
For years, Scott Bondy was known — if at all — as the lead singer of Verbena, a highly capable but largely forgotten entrant in the post-Nirvana sweepstakes. But, years after that band had run its course, he's found a way to reinvent himself for the age of iTunes alphabetization, as A.A. Bondy.
In the past few years, Bondy has recast himself credibly as a moody, blues-infused rambler who's always haunted and hounded by demons of one sort or another. Even after that shift in persona, Bondy has evolved admirably, letting his stark folk build and bloom into something richer and more languid. The two fine albums that launched his solo career, American Hearts and When the Devil's Loose, are largely barren and bitter, if frequently beautiful. But the new Believers, sounds more fleshed-out: Less nakedly fatalistic than its predecessors, it also finds Bondy reasserting himself as a bandleader. This isn't singer-songwriter fare, but rather a full band in fine form, crafting evocative songs with a fully realized sense of place to them.
In languid ballads like "Skull & Bones" and "Down in the Fire (Lost Sea)," the place Bondy evokes still seems located somewhere near oblivion. But the music that surrounds him this time around chimes subtly and warmly — even majestically.
Информация
Посетители, находящиеся в группе Гости, не могут оставлять комментарии к данной публикации.