Woodpigeon - Thumbtacks and Glue (2013) Lossless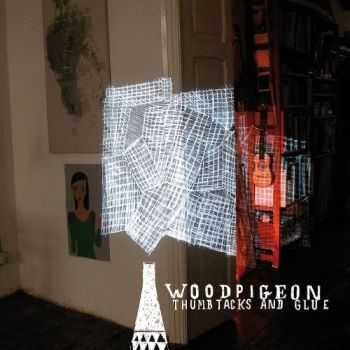 Artist
: Woodpigeon
Title Of Album
: Thumbtacks and Glue
Year Of Release
: 2013
Label
: Boompa
Genre
: Indie, Folk
Quality
: FLAC
Total Time
: 45:08 min
Total Size
: 272 MB
Tracklist:
1. The Saddest Music In The World
2. Red Rover, Red Rover
3. As Read In The Pine Bluff Commercial
4. Children Should Be Seen And Not Heard
5. Little Wings
6. Sufferin' Suckatash
7. Robin Song
8. Edinburgh
9. Hermit
10. Thumbtacks + Glue
Thumbtacks and Glue is Woodpigeon s sixth studio album. Mark Hamilton, sometimes with guests but often alone, has toured North America and Europe alongside several artists (including Withered Hand, Jose Gonzalez, Iron & Wine, Grizzly Bear, and Broken Social Scene). He has been involved in theatrical, cinematic, and performance events, as well as featured on events by purveyors of fine musical exposure including CBC Radio, BBC, Radio France, Le Blogotheque, Black Cab Sessions, Bandstand Busking, Southern Souls, XFM, and more.
Информация
Посетители, находящиеся в группе Гости, не могут оставлять комментарии к данной публикации.