Loch Lomond - Dresses (2013)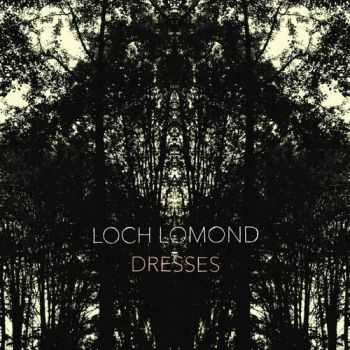 Artist
: Loch Lomond
Title Of Album
: Dresses
Year Of Release
: 2013
Label
: Chemikal Underground
Genre
: Folk, Indie
Quality
: 320 / FLAC
Total Time
: 38:06 min
Total Size
: 87 / 213 MB
Tracklist:
1. Bells
2. The Wedding
3. Spray Painted Drums
4. Virgin Mountain
5. 10,000 Ships
6. The Way
7. Tiny Steps
8. Your Eyes
9. Trumpet Song
10. Kicking With Your Feet
11. 10,000 Lakes
12. Black Dresses
So, here we are at Loch Lomond's fourth album, 'Dresses', and it's a spectacular, moving piece of work. Employing piano, cello, flugelhorn, vibraphone, dulcimer, banjo, belle plates and, perhaps most affectingly of all, some dazzling choral arrangements, 'Dresses' can be remarkably understated for an album flushed with so many orchestral characteristics.
Информация
Посетители, находящиеся в группе Гости, не могут оставлять комментарии к данной публикации.