Loreena McKennitt - The Journey So Far: The Best Of Loreena McKennitt (2014)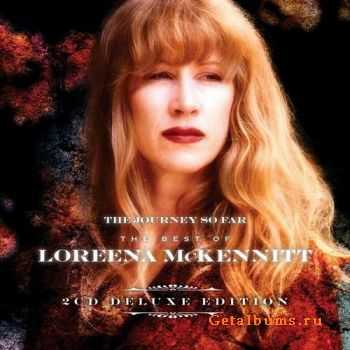 Loreena McKennitt - The Journey So Far: The Best Of Loreena McKennitt (2014)
Celtic Folk , Ethereal , New Age



Country: Canada
Quality: mp3, 320 kbps
Size: 132 mb
Tracklist:

01. The Mystic's Dream (Album Edit)
02. Bonny Portmore
03. The Bonny Swans (Album Edit)
04. The Mummers' Dance (Single Remix)
05. Down By The Sally Gardens
06. Stolen Child
07. The Lady Of Shalott (Album Edit)
08. Marco Polo
09. Penelope's Song
10. Huron 'Beltane' Fire Dance
11. The Old Ways
12. Dante's Prayer

Download:
Информация
Посетители, находящиеся в группе Гости, не могут оставлять комментарии к данной публикации.