Bongomatik - Bongomatik (2010)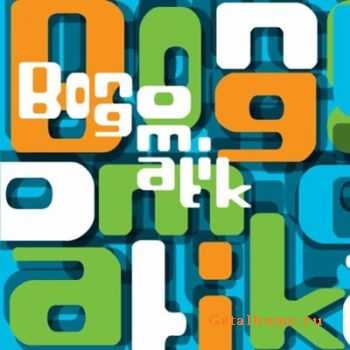 Исполнитель:
Bongomatik
Альбом:
Bongomatik
Год выхода: 2010
Страна: Netherlands
Жанр: Nu Jazz / Latin / Funk
Время: 60:11 min
Качество: vbr v0
Размер: 106.9 Mb
Треклист:
1. Brighter than Before (4:03)
2. Never Ever Again (4:18)
3. Donde (5:11)
4. Help Us Out (5:33)
5. Adivinalo (4:39)
6. Electro Cumbia (4:28)
7. Rijk De Schooier (3:28)
8. Bongobanana Blues (3:33)
9. Af En Toe (5:24)
10. On the Road (4:20)
11. Coisas Loucas (4:53)
12. Penguins Are for Bowling (3:56)
13. Para Que Niegas (6:26)
These folks know how to play the bongo and the electrical guitar alike. They don't shy away from blood, sweat, callus and tears to give us back the feeling we felt when we saw our first BONGOMATIK Original. So if you want to know how bongomatik you are, listen to their recordings, or even better, check out one of their concerts wearing your most bongomatik outfit!
Информация
Посетители, находящиеся в группе Гости, не могут оставлять комментарии к данной публикации.