Shuj Roswell - Everybody Loves The Sun (2016)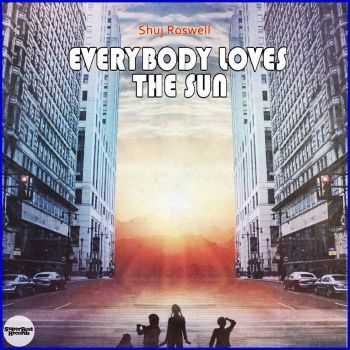 Tracklist:
1.Everybody Loves The Sun (feat. Mikey Thunder and Adam Revell) 06:06
2.Big Booty Bomb (feat. J-Shook, Jubee, Willdabeast, Sam Goodman, & Jordan Polovaiga) 06:56
3.You Had to Have It All (Co Produced by Unfold_Music) 03:27
4.Till It's Summer (In The City) 04:05
5.Summer Breeze 06:11
rusfolder
turbobit
прослушка
Информация
Посетители, находящиеся в группе Гости, не могут оставлять комментарии к данной публикации.