Kalte Lust - Somewhere Outside the Circle (2012)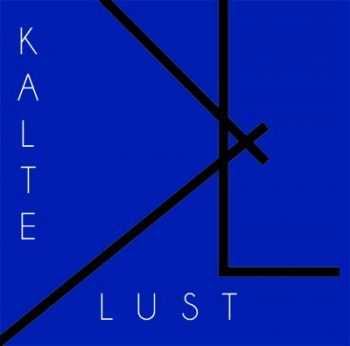 Исполнитель: Kalte Lust
Альбом: Somewhere Outside the Circle
Год выхода: 2012
Лэйбл: Self-Released
Страна: France
Жанр: Post-Punk
Качество: 320 kbps
Размер: 71 Mb
Дебютный альбом "Somewhere Outside the Circle" французского пост-панка коллектива Kalte Lust, созвучного с небезызвестными Siouxsie And The Banshees.
Tracklist:

01. Once Bitten Twice Shy
02. Into the Water
03. Uber die Grenze
04. The Path
05. Black and Red Obsession
06. Mist
07. Overplayed
08. Like a Broken Doll
Информация
Посетители, находящиеся в группе Гости, не могут оставлять комментарии к данной публикации.