Cabaret Grey - Stirring (EP) (2011)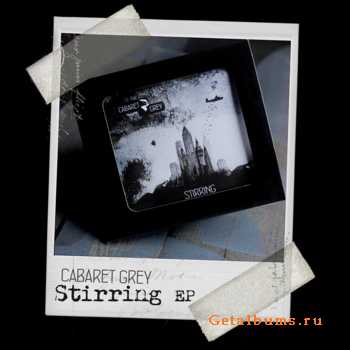 Artist: Cabaret Grey
Album: Stirring
Label: Self-Released
Format: CD, EP, Limited Edition
Country: Poland
Style: Deathrock, Post-Punk, Gothic Rock
Bitrate: VBR
Size: 44.9 MB
In 2011, Cabaret Grey debuted on the Shadow Places compilation of Polish dark independent music. A lot of positive feedback encouraged the musicians to record more songs. Self-released, in an unusual origami box with artwork designed by musicians was limited to 100 hand numbered copies and sold out in under two months after the premiere, which shows very good response and demand for this type of music.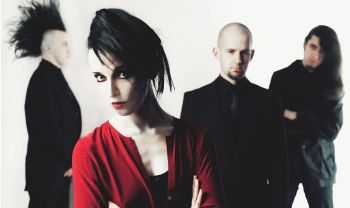 Tracklist:

01. Grey Lights [3:35]
02. Sarah [4:46]
03. Stirring [3:36]
04. The Reason [4:35]
05. Cabaret Grey [1:32]
06. World Of Glass [3:32]

Total Playtime: 21:38
Информация
Посетители, находящиеся в группе Гости, не могут оставлять комментарии к данной публикации.