Cemetery's Rose - Cemetery's Rose (2013)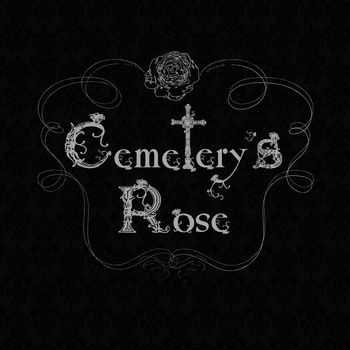 Исполнитель: Cemetery's Rose
Альбом: Cemetery's Rose
Год выхода: 2013
Лэйбл: Self-Released
Страна: France
Жанр: Neoclassics, Ethereal
Качество: 320 kbps
Размер: 64 Mb
Французский проект Cemetery's Rose, являющийся сайд-проектом группы Invading Chapel, представляет свою дебютную работу с одноимённым названием.
Tracklist:

01. Interlude
02. Walking in My Nightmares
03. Ghost Lullaby (skeleton version)
04. Energy of Life
05. Broken MusicBox
06. Tragicomedy
07. Emotions Controlled
08. Symbiosis (Call of the Witch)
Информация
Посетители, находящиеся в группе Гости, не могут оставлять комментарии к данной публикации.