Veronica Falls - Veronica Falls (2011)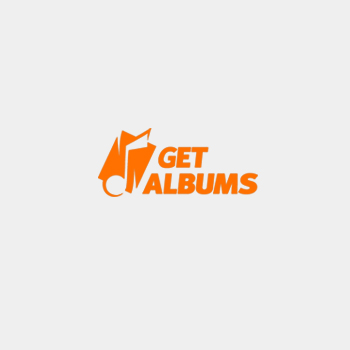 Исполнитель:
Veronica Falls
Альбом:
Veronica Falls
Год выхода: 2011
Страна: UK / London
Жанр: Indie Pop / Lo-Fi / Twee / Female Vocal
Время: 36:32 min
Качество: CBR 320 kbps / Lossless
Размер: 88 mb / 265 mb
Треклист:
01. Found Love in a Graveyard
02. Right Side of My Brain
03. The Fountain
04. Misery
05. Bad Feeling
06. Stephen
07. Beachy Head
08. All Eyes on You
09. The Box
10. Wedding Day
11. Veronica Falls
12. Come On Over
From the ashes of the late, great The Royal We and Sexy Kids come Veronica Falls. Forming in early 2009, they posted a few tunes on their MySpace site and were quickly recognized by those with a discerning ear for urgent, tuneful guitar pop with a dark undercurrent. Excellent singles for "Found Love In A Graveyard" and "Beachy Head" on Captured Tracks and No Pain In Pop turned heads on both sides of the Atlantic. In a musical landscape cluttered with sound alike lo-fi pop bands, Veronica Falls' consummate song-writing skills, spooky harmonies and distinctive guitar interplay clearly set them apart and marks their debut LP as one of the most anxiously awaited in recent memory.
Veronica Falls - Bad Feeling
Recorded with Guy Fixsen (My Bloody Valentine, The Breeders) and Ash Workman (Metronomy, Summer Camp), that album is now complete, and "Bad Feeling" is the first single. Sporting a rough garage feel and driven by hard-strummed guitars and thumping drums, "Bad Feeling" wouldn't sound out of place on a Nuggets comp or an early Flying Nun record.
But once we get to the male/female vocals in the call-and-response chorus, we know we're in a place that only Veronica Falls can take us. It's tuneful and definitely pop, but pop touched by darkness and mystery, the kind that sticks with you long after the song is over.
Информация
Посетители, находящиеся в группе Гости, не могут оставлять комментарии к данной публикации.