It Hugs Back - Laughing Party (2012)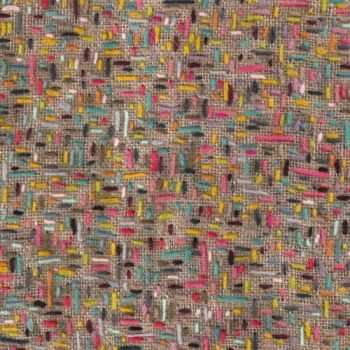 Artist
: It Hugs Back
Title Of Album
: Laughing Party
Year Of Release
: 2012-05-07
Label
: Safe And Sound
Genre
: Indie
Quality
: 320 kbps
Total Time
: 65:09 min
Total Size
: 148 MB
Tracklist:
1. The Big E
2. No One Should Know
3. Massachusetts
4. Half American
5. Grown Old
6. Sit Tight
7. Strange Noise
8. Happy
9. Times Square
10. Melting
11. Never Get Tired
12. All In One Day
The members of It Hugs Back have now spent half of their lives making music together. In 2009 the band released their first album Inside Your Guitar - a remarkable debut, a record that wraps itself around you and doesn t let go for a solid, dream-like 40 minutes according to NME - recorded 4 BBC Sessions, and toured heavily throughout Europe. Since then the band have gone on to fill their time with an array of ventures, most noteably guitarist & singer Matthew Simms joining the highly influential art rock band Wire. In the summer of 2010, the band started to regroup and record more regularly, initially not with the specific intention of making a new record, yet as the sound of the band evolved during many hours of creative improvisation, their second album almost created itself. It s clear that the focus of this band is in the detail from the layered noises and textures created over months of hard work together, to the distinctively thick vocal harmonies added to the sound, the desire to produce a record that can be played repeatedly yet encourages the listener to discover something new each time is at the forefront of their musical mission. The unquestionable diversity heard within Laughing Party is a telling sign of the band s varying influences and record collections. From the opening 15-minute interstellar jam The Big E , sonic guitar clatter of Sit Tight and mellow grooves of Massachusetts to the pure pop joy of Happy and deceptively catchy Half American , It Hugs Back cover a lot of ground in this 60 minutes, each track working alongside the other to document the band s experiments and explorations, their journey and discovery of what makes a record truly great.
Информация
Посетители, находящиеся в группе Гости, не могут оставлять комментарии к данной публикации.