Cedar Park - Way Back Home (2012)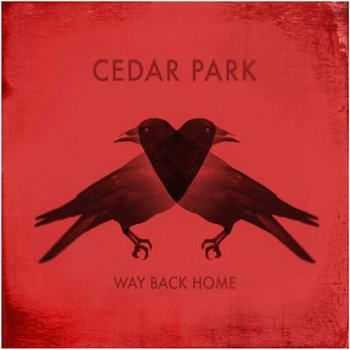 Исполнитель:
Cedar Park
Альбом:
Way Back Home
Год выхода: 2012
Страна: Canada
Жанр: Indie Rock/Pop Rock
Время: 40:22 (min:sec)
Качество: VBR ~251K/s 44100Hz Joint Stereo
Размер: 74,9 MB
Треклист:
1. What She Tells Me (feat. NQ Arbuckle) (3:23)
2. All By Myself (4:21)
3. Believe Me (feat. Kalan Porter) (3:48)
4. Think So Now (feat. Esthero) (3:20)
5. I Just Happen To Know (feat. James Iha) (3:21)
6. Time After Time (feat. Daniel Ledwell & Angie Mattson) (3:11)
7. Over My Head (feat. Usra Leedham) (3:51)
8. Let's Make The World Go Round (feat. Chris Adeney, Danielle Duval & The Four Alarm Choir) (4:51)
9. All By Myself (Brad Walsh Remix) (3:56)
10. Believe Me (VFU Remix) (6:15)
Информация
Посетители, находящиеся в группе Гости, не могут оставлять комментарии к данной публикации.