Tame Impala - Lonerism 2CD (2012)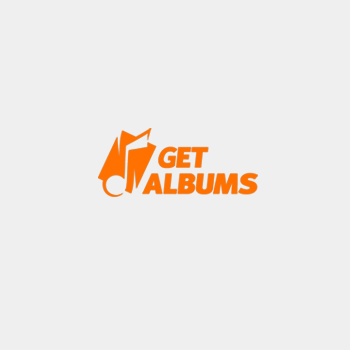 Artist
: Tame Impala
Title Of Album
: Lonerism
Year Of Release
: 2012-10-08
Label
: Modular Recordings / MODCD157RT
Genre
: Indie, Psychedelic
Quality
: 320 / FLAC
Total Time
: 78:14 min
Total Size
: 177 / 517 MB
Tracklist:
СD1
01 Be Above It
02 Endors Toi
03 Apocalypse Dreams
04 Mind Mischief
05 Music to Walk Home By
06 Why Won't They Talk to Me?
07 Feels Like We Only Go Backwards
08 Keep on Lying
09 Elephant
10 She Just Won't Believe Me
11 Nothing That Has Happened So Far Has Been Anything We Could Control
12 Sun's Coming Up
СD2 - Rough Trade Bonus Disc
01 Apocalypse Dreams (Live)
02 Elephant (Live)
03 Feels Like We Only Go Backwards (Live)
04 Elephant (Todd Rundgren Remix)
05 Elephant (Canyons Wooly Mammoth Extension)
Lonerism is the second album by Australian psychedelic rock band Tame Impala, released on Modular Recordings. Like their debut album Innerspeaker, most of the recording was once again undertaken by Kevin Parker. The album was heavily inspired by Todd Rundgren's 1973 album A Wizard, A True Star.
Информация
Посетители, находящиеся в группе Гости, не могут оставлять комментарии к данной публикации.