Retribution Gospel Choir - 3 (2013)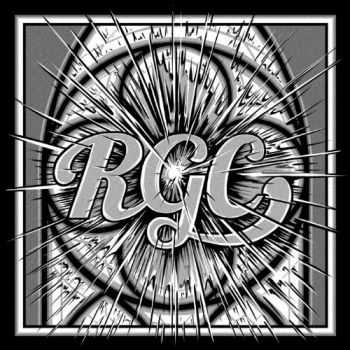 Artist
: Retribution Gospel Choir
Title Of Album
: 3
Year Of Release
: 2013
Label
: Chaperone Records
Genre
: Indie Rock, Psychedelic Rock
Quality
: FLAC
Total Time
: 41:30 min
Total Size
: 264 MB
Tracklist:
01.Can't Walk Out (19:56)
02.Seven (21:33)
Retribution Gospel Choir debuted in 2005 as primarily a live enterprise spearheaded by two seminal masters of spare, quiet indie rock, Low's Alan Sparhawk and Mark Kozelek of the Red House Painters and Sun Kil Moon. A series of enthusiastically received tours found the two guitarists reveling in the opportunity to rock out far more than they ever did their main bands, unleashing sludgy, classic rock-infused riffage and squalling simultaneous solos, and covering of the likes of Neil Young and the Rolling Stones. By the time the group got around to releasing their self-titled debut in March of 2008, following and reprising material from a pair of looser, jammier tour EPs, they'd shrunk from a quartet to a trio, including two out of three members of Low (Sparhawk and bassist Matt Livingston) along with drummer Eric Pollard of Duluth band No Wait Wait. Kozelek, though no longer a member of the group, served as producer for the album and released on his own Caldo Verde imprint.(K. Ross Hoffman, Rovi)
Информация
Посетители, находящиеся в группе Гости, не могут оставлять комментарии к данной публикации.