The Charlatans - Modern Nature (2015)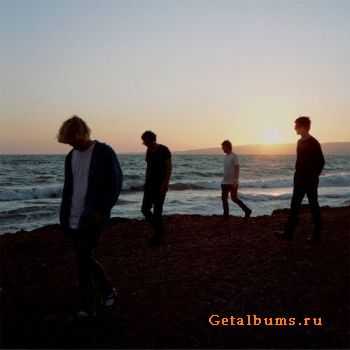 The Charlatans - Modern Nature (2015)
Indie Rock , Britpop



Country: UK
Quality: mp3, 320 kbps
Size: 107 mb
Tracklist:

01. Talking In Tones
02. So Oh
03. Come Home Baby
04. Keep Enough
05. In The Tall Grass
06. Emilie
07. Let The Good Times Be Never Ending
08. I Need You To Know
09. Lean In
10. Trouble Understanding
11. Lot To Say

Download:
Информация
Посетители, находящиеся в группе Гости, не могут оставлять комментарии к данной публикации.