Chrysta Bell - This Train (Sept 29th 2011)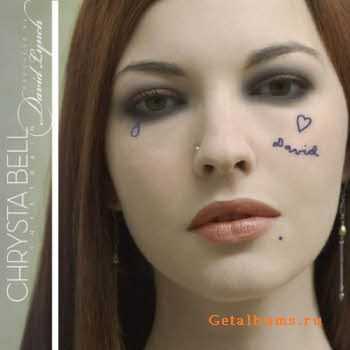 Исполнитель:
Chrysta Bell
Альбом:
This Train
Год выхода: Sept 29th 2011
Страна: US (Asymmetrical Studio, Hollywood, CA)
Жанр: Pop, Dream Pop, Alternative
Время: 57:49 Min
Качество: Mp3 | 320 kbps
Размер: 137 Mb
Треклист:
01.This Train
02.Right Down To You
03.I Die
04.Swing With Me
05.Angel Star
06.Friday Night Fly
07.Down By Babylon
08.Real Love
09.Bird of Flames
10.Polish Poem
11.The Truth Is
Chrysta Bell (her given name and professional moniker) is a singer, songwriter, entertainer and model who enjoys incorporating dynamic theatrical and multimedia elements into unforgettable performance experiences. Over the past thirteen years, she has had the pleasure and honor of writing and recording songs with film director David Lynch, the collaboration yielding both the haunting 'Polish Poem' from his Inland Empire soundtrack.
Raised in San Antonio and now living in the Bay Area, and best remembered as the ingénue fronting Austin's 8 1/2 Souvenirs, Bell is celebrating the release of her long-awaited solo album This Train, which was produced by David Lynch. "This Train" is retro unlike anything heard from Amy Winehouse, Duffy or Adele. This is "Twin Peaks" set in the Cotton Club – or Elvis' Graceland bedroom. Lynch's distinctive audio stamp is all over the record, which was written, developed and produced at his home studio in the Hollywood Hills over the course of 13 years. He wrote all the music – from intensely spiritual to blatantly erotic – for his giggly, wide-eyed muse.
They met in 1998 at Lynch's Hollywood home, when Bell was 20. She was under contract to RCA Victor, and her agent set up the meeting so Lynch could hear a demo of her work. He was immediately smitten, she said, and wanted to direct and mold Bell "like an actress."
Информация
Посетители, находящиеся в группе Гости, не могут оставлять комментарии к данной публикации.