Trespassers William - New Songs & Outtakes (2012)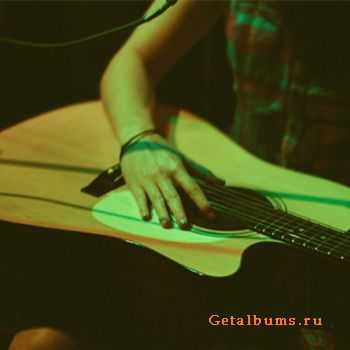 Artist
: Trespassers William
Title Of Album
: New Songs & Outtakes
Year Of Release
: 03-01-2012
Label
: Trespassers William
Genre
: Dream Pop / Indie / Shoegaze
Format
: mp3
Quality
: 320 Kbps
Total Time
: 42:27 min
Total Size
: 95.4 MB
Tracklist:
01 Believe Me
02 Axes
03 Right You Are (band version)
04 Lives & Dies
05 What I'm Not and What You're Not
06 Bells
07 Bells (Quiet)
08 Bell Under Water (Sketch)
09 Different Stars (Live at Sonikwire)
Their gorgeously sad and languid dreampop led by Anna-Lynne Williams voice and slide guitar never really seemed to catch on beyond a devoted audience to whom the sound of melancholy captured at 100 frames per second and replayed in exquisitely detailed slow-motion was the best thing ever. Even so and despite seemingly endless lineup changes – Williams and guitarist/multi-instrumentalist Matt Brown were the only constants – they carried on for a decade and a half and are now moving onto other things.
Williams records solo as Lotte Kestner and is half of Ormonde, while Brown performs as Disinterested; Trespassers William may now be silent, but the voices that comprised it are not.
We'll not be getting the follow-up to 2006′s Having that was promised for this year. They have cleared the vaults with another digital release in New Songs & Outtakes, consisting of a couple of new songs that had been targeted for the fourth record and other goodies.
Информация
Посетители, находящиеся в группе Гости, не могут оставлять комментарии к данной публикации.