Fight Bite - Fight Bite (2012)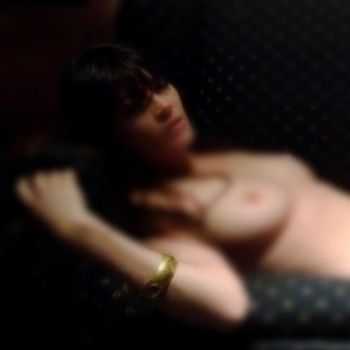 Artist
: Fight Bite
Title Of Album
: Fight Bite
Year Of Release
: 2012-05-22
Label
: Fight Bite
Genre
: Indie / Ambient / Dream Pop
Quality
: 320 kbps
Total Time
: 38:37 min
Total Size
: 88.8 MB
Tracklist:
1. Catiline 04:22
2. Belle 03:27
3. Charlotte Iris 04:54
4. Nancy 02:47
5. Christiane X 03:47
6. Celeste 04:20
7. Jo 03:06
8. Michael 03:56
9. Queen Anne 03:45
10. Charlotte Pluie 04:13
It's been two years since we last heard from Fight Bite, the beautifully gauzy dream-pop project of Neon Indian's Leanne Macomber. Leany just sent over the group's new full-length, though, and the collection of dark, hauntingly seductive torch songs was well worth the wait. Soaring lead single "Charlotte Iris" (along with its danceable, album-closing counterpart "Charlotte Pluie") is one of the loveliest, most dramatic things the group has ever done, and we suspect it will revive all of those breathless Cocteau Twins/Julee Cruise/Beach House comparisons from a few years back. Listen to that one + a couple other highlights from the record — heartbreaking album opener "Catiline" and the eerie, moving "Nancy" — below, and we also recommend picking up the whole thing over at Fight Bite's Bandcamp (you can also listen to the album in its entirety on Spotify).
Информация
Посетители, находящиеся в группе Гости, не могут оставлять комментарии к данной публикации.