ON AN ON - Give In (2013)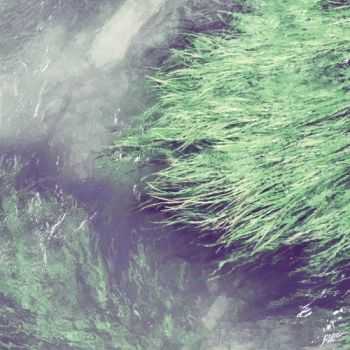 Artist
: ON AN ON
Title Of Album
: Give In
Year Of Release
: 2013
Label
: City Slang
Genre
: Indie, Dream Pop
Quality
: 320 / FLAC
Total Time
: 44:46 min
Total Size
: 101 / 321 MB
Tracklist:
1. Ghosts (5:07)
2. Every Song (3:36)
3. American Dream (3:14)
4. The Hunter (Single) (3:17)
5. All the Horses (4:33)
6. Bad Mythology (3:07)
7. War Is Gone (4:24)
8. Cops (5:39)
9. Panic (4:00)
10. I Wanted To Say More (7:49)
After smashing everything they knew to pieces, they pulled themselves together around Give In, On An On's ten-track debut album a dream-washed textural journey armed with a biting perspective on life, love, and the commonality of loss. It is an affair that sizzles with electricity and calls one in with its unnerved openness. In the studio, the band members explored a natural chemistry and honed their sound; synthesizers, scattershot electro beats and ambient ear candy gave guitars, bass and drums a ghostly sheen.
Информация
Посетители, находящиеся в группе Гости, не могут оставлять комментарии к данной публикации.