The Water Village - The Water Village (2013)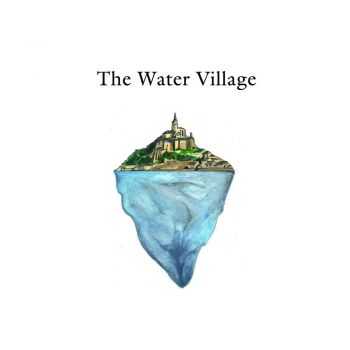 Artist
: The Water Village
Title Of Album
: The Water Village
Year Of Release
: 2013
Label
: The Water Village Musc
Genre
: Ambient, Dreampop, Folk, Female Vocal
Quality
: FLAC
Total Time
: 37:23 min
Total Size
: 204 MB
Tracklist:
01 The Stream
02 Once Like Us
03 The Water Village
04 The Potato Song
05 Moon
06 A Sailor
07 Lullaby
08 New York
09 Sun and Moon
10 Wintercoffee Song
'The Water Village' is an imaginary world–a place in the Atlantic Ocean located somewhere between Iceland and Greenland. Once it was a world full of magic and the ancient powers of nature. It existed long before the old mythology in Scandinavia and inspired the Viking Sagas. The Sagas were told over generations from fathers to their sons and daughters and full of mysterious adventures. The band decided to explore this mystical place and they created an unique mix of songs with an acoustic piano, guitars, digital noises and vocal harmonies added on top of each other like geological layers. All the songs were inspired by the innocence of nature. They each give a voice to the elements that flows through it, like lullabies from the cradle of the ocean.
Информация
Посетители, находящиеся в группе Гости, не могут оставлять комментарии к данной публикации.