Shenandoah And The Night - 100 Wants (2015)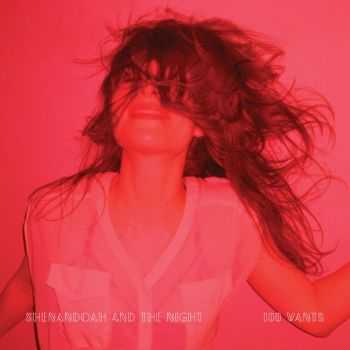 Shenandoah and the Night это талантливое трио родом из города Себастопол, штат Калифорния. Свою деятельность проект начал в 2012 году, после выпуска одноименной EP. После этого проект берет небольшую пауза, а затем с июля 2014 года по январь 2015 выпускает 3 EP, которые становятся превью к нашему сегодняшнему гостю, полноформатному альбому "100 Wants". Вышел он в середине прошлого месяца.
На полноформате представлены десять треков, которые представляют из себя то, что многие привыкли называть "инди-поп". Очень расплывчатая музыкальная формулировка, но тут она максимально оправдана.
Tracklist:
1. Too Quiet Still (4:11)
2. Summer Nights (3:08)
3. 100 Wants (3:54)
4. By the Rope (4:30)
5. Turn You Out (3:10)
6. Fool's Gold (2:55)
7. Baby's Arms (3:34)
8. So Low, So High (3:35)
9. Chop Wood (4:07)
10. These Arms (3:29)
русфолдер
турбобит
Download 100 Wants for free
from pleer.com
Информация
Посетители, находящиеся в группе Гости, не могут оставлять комментарии к данной публикации.