RareBit - Daizo (2012)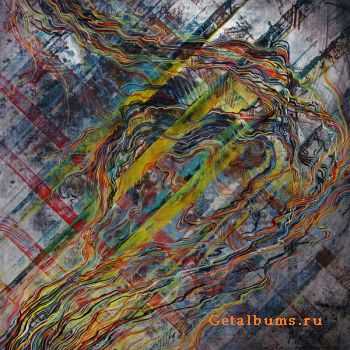 Artist
: RareBit
Title Of Album
: Daizo
Year Of Release
: 2012-02-26
Label
: Non Projects / NON006
Genre
: ELectronic / Ambient
Format
: mp3
Quality
: 320 Kbps
Total Time
: 39:59 min
Total Size
: 86.4 MB
Tracklist:
1. No New Wave
2. Running Tangles
3. Mt. Weather
4. Phantom Wall
5. Me and You
6. Emergence
7. Convergence
8. I'll Be Hard On You
9. You and Me
Daizo is named after Justin's grandfather and is an exploration in Music as genetics. It is a dedication to his ancestors that lived during the Great Depression era, yet maintains a celebratory and reflective vibe throughout. As Justin puts it, the idea is "of families of songs that share similar traits. Certain elements are directly sampled from other places on the album or share themes even if they are manipulated or mutated to different extents." Right off the bat, Sister songs "Running Tangles" and "Mt Weather" are obvious examples of this, entirely different tracks that are culled from the same drum tracking sessions.
As with The Destroyer and most of RareBit's work, Justin plays more of a conductor and composer role with several different musicians playing on the album and sounds being recorded on many different devices, in different places. As both a visual artist and a sonic illustrator, Justin is able to display a huge array of colors and feels in his music, all while keeping everything completely coherent. Ranging from the free jazz meets elegant electronics of "Convergence", the subtle yet devastating poly-rhythms of "Mt Weather", the loud and budding, yet impossible to ignore cries of "Phantom Wall" and exceedingly swift lines and contours of "Emergence", 'Daizo' portrays a sculptor thinking deeply about his art, yet always moving forward with instinct.
Информация
Посетители, находящиеся в группе Гости, не могут оставлять комментарии к данной публикации.