VA - Balance Pres Jozif (continuous mix by Jozif) (2013)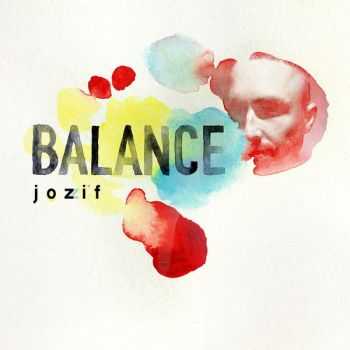 Artist
: VA
Title Of Album
: Balance Pres Jozif
Year Of Release
: 2013
Label
: Balance Music
Genre
: Electronic, Deep House
Quality
: 320 / FLAC
Total Time
: 157:21 min
Total Size
: 358 / 918 MB
Tracklist:
01. VA - Balance Pres Jozif (continuous mix by Jozif) (72:32)
02. Charles Webster - Butterfly (05:35)
03. Glimpse & Martin Dawson - Our Friends Electric (07:24)
04. Burnin' Tears - Got A Reason (06:01)
05. Lake Powell - More or Less (08:22)
06. YokoO - Blinded (YokoO Walking To The Light edit) (06:42)
07. Steffi - Sadness (Vinyl version) (05:38)
08. Silicone Soul - One Thing (08:01)
09. Burnin' Tears - How I Feel (05:51)
10. Ian Pooley - Compurhythm (06:42)
11. Sam Wallace - Echelon (09:11)
12. jozif - BT's 3 (radio edit) (04:03)
13. jozif - BT's 5 (radio edit) (04:46)
14. Rob Shields - Slum Room (06:32)
Jozif is part of the new wave of underground house DJs, and on this compilation he displays his ability to curate a fine range of house tracks, while always retaining a soulful touch. The selection starts with the sensuous vocals and atmospheric guitar strumming of Charles Webster's "Butterfly", before moving into the mournful pianos of Burnin' Tears' "Got a Reason" and the hissing percussion and reflective vocals of YokoO's "Blinded". There are some less esoteric contributions, in particular from Silicone Soul, whose lurching bass and heavy claps make for a welcome diversion. But in the main, this is a collection of emotional house, best embodied by the dislocated chant 'loneliness, emptiness no happiness, just sadness' on Steffi's "Sadness".
Информация
Посетители, находящиеся в группе Гости, не могут оставлять комментарии к данной публикации.